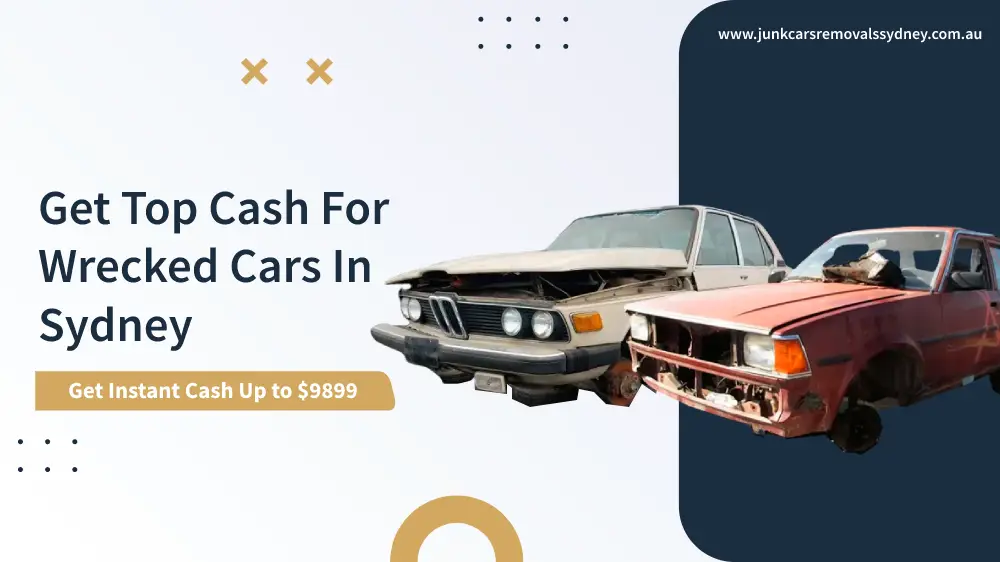 Wreckers Near Me – Get Top Cash For Wrecked Cars In Sydney🚘

Are you looking for wreckers near me for your old junk car in Sydney? If yes, then you are already in a right place!
Junk Car Removal Sydney is your local car wreckers company in Sydney that buys all vehicles in any condition. We are green car recyclers that pay you instant cash up to $9,899 for your scrap car with a hassle-free same-day car removal service. We specialize in all types of vehicles such as cars, trucks, 4wd, Utes, SUV's, and vans.
Feel free to contact us or fill out an online form to get a free quote!
Junk car removal Sydney is the best auto wrecker in town. We provide free car evaluation that will place top cash in your pocket. With our experience and expert knowledge, we promise you to provide the most worth for your old, scrap, accident, damaged, salvage, unwanted, or flooded vehicle. We do this by following the eco-friendly principles and rules of car recycling, which means you have an eco-friendly car recycle with nearly 100% surety. With our methods in recycling autos, you can get the best value for your car, SUV, or jeep.
We specialize in wrecking used car parts of all vehicle makes and models.
We are the first name that comes to mind when its about selling rusted/scrap cars and fire-damaged cars. 
The reason for that is we provide exceptional service to all of our customers and provide same-day payment and free removal. Furthermore, we can distinguish all brands and styles in any condition.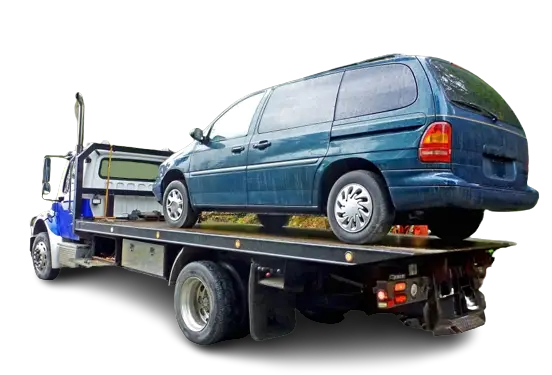 Auto Wreckers Sydney-Junk Car Removal Sydney
We buy all kinds of unwanted damaged, junk, and scrap cars. We pay top dollar up to $9,999 for any car that is no longer used and just keep standing on your driveway taking up space. If you are looking for car wreckers near me to get rid of your old vehicle then our Junk Car Removal Sydney service is here to help. Contact us today!
Sydney No. #1 Car Wreckers Near Me Company
At Junk Car Removal Sydney, we make it easy to trade in your junk car. Simply call us today at +61434649163 and let our professionals team to assist you about selling your unwanted scrap, damaged, or junk cars. All you need to do is give us your vehicle's details, including registration number, make & model and year of manufacture also your location, because we will tow vehicle away for free!
As a result, our company is one of Australia's most lucrative options when it comes to removing old cars. We are widely regarded as one of Australia's top car wreckers company's, that pays top dollar regardless of its condition.
Why Should You Choose Our Car Wreckers Services?
Junk Cars Removal Sydney is the leading, reputed and well-known company in Sydney. As we have become a choice of many Sydneysiders and already provided our best services. Car wrecker services our one of the popular service, by keeping a aim we are growing well in this Automotive industry. We are Sydney's best local scrapyard, we want to remove any unlawful dumping techniques for getting rid of broken or junk cars. Furthermore, you receive much more than environmentally responsible recycling with our high standards, and unbeatable cash amount.
Here are the Junk Cars Removal Sydney's advantages:
WE WILL PROVIDE YOU WITH THE GREATEST EXPERIENCE BY PROVIDING EASY DOCUMENTATION REQUIRED IN CAR SALES.

WE DELIVER FREE ONLINE CASH FOR CARS QUOTES. 

ALWAYS OFFERS TOP DOLLAR CASH FOR YOUR WRECKED CAR REMOVAL.

 NEVER CHARGES A TOWING FEE ALSO THERE ARE NO HIDDEN CHARGES.

WORKS HARD TO PROVIDE OUR CUSTOMERS HASSLE-FREE AND CONVENIENT SERVICE.

OFFERS TOP DOLLARS CASH FOR CARS, HASSLE-FREE CAR REMOVAL SERVICE IN SYDNEY

WE ACCEPT ALL MAKES AND MODELS, REGARDLESS OF ANY CONDITION.

SAME DAY REMOVAL SERVICE.

ENIVIRONMENTAL- FRIENDLY SERVICES.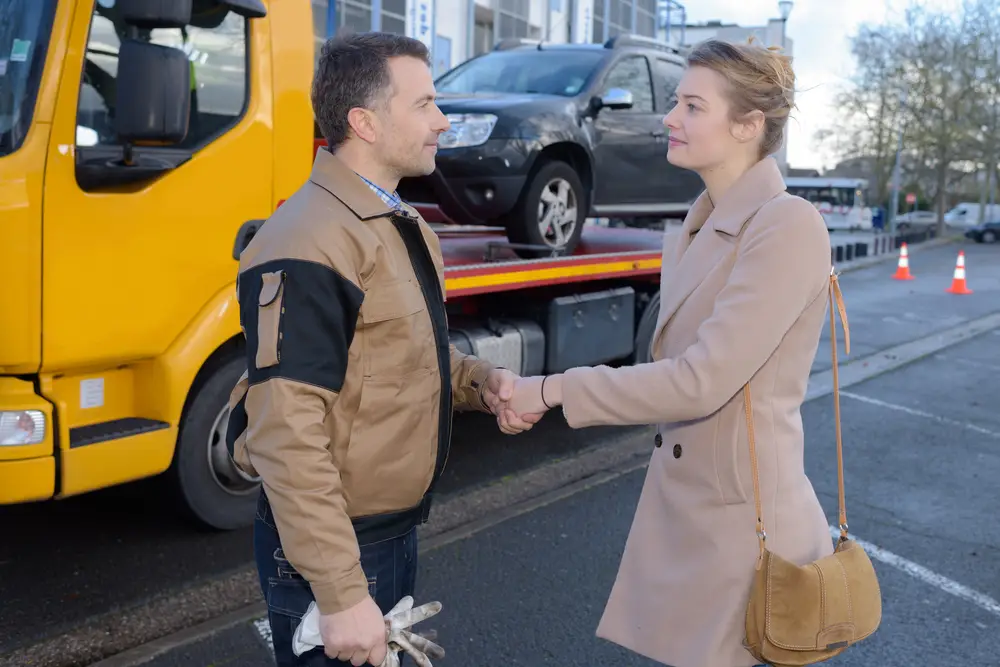 Get Top Dollars For Your Scrap Car With Junk Car Removal Sydney.
Junk Car Removal Sydney is known to be one of the best auto wreckers near me Sydney. We are always ready to pay top cash for your damaged and scrap cars that are just a burden on your property or garage. You can connect with us to get top dollar by choosing us as your car wrecker in Sydney.
Unlike other buyers who prefer wrecks, we will be happy to pay you the good amount of cash that your car deserves. You can get cash up to $9,999 even if your car is damaged beyond repair; whether it's wrecked or crashed, we will still offer you a fair price based on its current condition. We make sure that our customer satisfaction does not suffer, that's why we give you acceptable amounts of money for your wrecked cars.
What Makes Us Special & Unique from Other Car Wreckers Companies
1. Trustworthy, well-established, and well-paying company
We are a Sydney-based firm fully bonded, licensed, and insured company. So, there is no chance of any scams. We never hesitate to respond your any query even our support team is always ready to assist you, we give top dollar for your non-drivable scrap cars.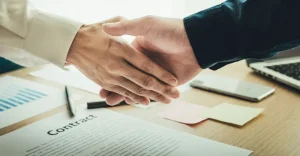 So, you can stop right here,  if you are looking for wreckers near me for your old damaged car. Because now you're already in the right place as we are here with ultimate solutions for your old car.
2. Less Paperwork in Selling Car
Those who deal with us do not have to undergo with any long paperwork requirements. We have a separate team that handles all of your documentation work free of cost. As a result, all you have to do is sign our completed paperwork.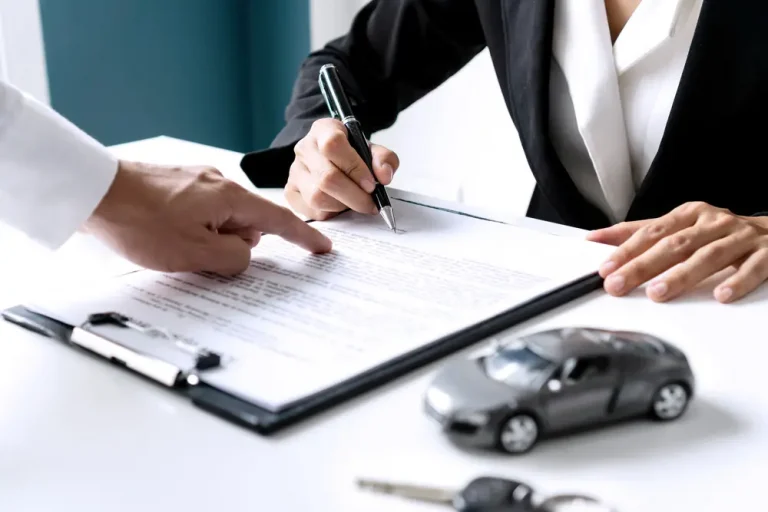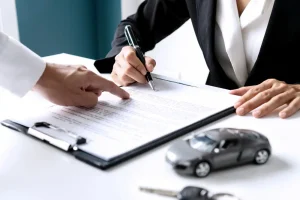 3. Free Car Wreckers Services Sydney
We are skilled and professional junk car wreckers in Sydney that provide free car removal services and never charge any fee. Our towing service is also free of cost; nevertheless, we strive for exceptional customer satisfaction. Get your junk car smashed now and get cash within 24 hours.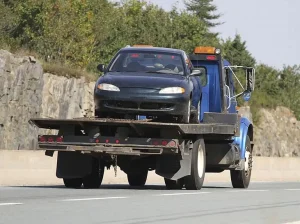 We ensure to provide you instant cash in hand before removing your vehicle. Make sure to close the deal before its too late, because keeping it in your driveway or garage will only less its market value.
The Benefits of Selling a Wrecked Car for Cash to Us
We have mentioned a list of reasons why you should sell scrap cars or unwanted car to a car wreckers. Continue reading to know more:
1. There Is No Need To Advertise Since You Will Be Paid Right Away.
If you are heading to a wrecker near me, it means you do not have any potential buyers for your old car. Don't worry, Junk Car Removal Sydney will take your car and give you the amount on the spot that your car deserves.
2. Save time and energy.
Selling a car on your own or via private sale entails investing a whole day to find a suitable buyer who is willing to pay a fair price. Have you ever thought about how will you handle these things if you are a business person or have a job with a tight schedule? 
Professional and licensed car wreckers save your time, efforts and energy by providing online cash estimates instead of making a phone call. Such as Junk Car Removal Sydney provides Free car valuation and free automobile collecting service at your home or office in Sydney. Also our team will work for you no matter if you're busy or don't want to handle any hassle.
Feel free to contact us if you are looking for car wreckers near me service. We will help you to get rid of your cars with just a few simple steps by giving you a free cash quote. Therefore, for any queries you can call us at +61434649163 We will be available. We will be glad to assist you during business hours and make sure that all queries are addressed as soon as possible.