Top And Quick Cash For Flood Damaged Car Removal + Free Pick Up
Cars can be severely damaged by water; creating an unpleasant situation for the owners. The greater the damage, the more difficult it is to get rid of cars. With Junk Car removals Sydney, you can get cash for flood damaged car removal up to $9,999 instantly. 
Whether it's minor or severe water damage, we buy cars that have been exposed to flooding. Get the best money for flood-damaged cars. Contact us today by phone or online and get our free pick-up services over Sydney-wide. 
Get rid of your damaged car for top dollars
This could stink, there could be signs of flood damage to the exterior and interior of the car. Yes, the situation looks grim in its current state. But, before giving up trying to sell the car, contact Junk Car removals Sydney, our main agenda is to pay cash for cars in NSW. When we buy cars, we have an instant buyer who pays good cash for flood-damaged car removal.
We recycle flood-damaged cars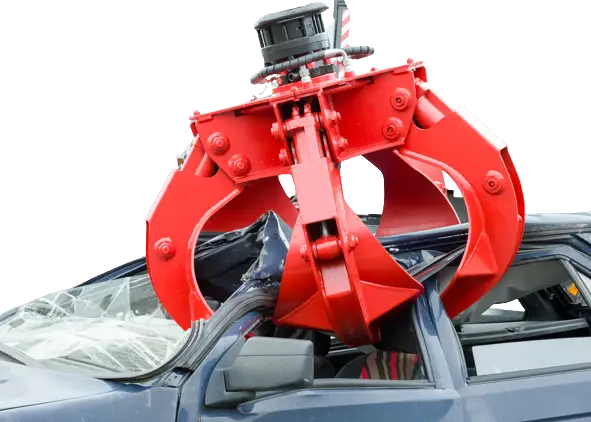 At Junk Cars removals Sydney we recycle flood-damaged cars. When you are unsure of what to do with your flood-damaged car, don't hesitate to call us. Your car may have been suffered severe water damage. Do not worry. We will buy the car on a cash basis with any damaged by the flood. Any brand and any condition.
We offer free damaged car removal services in Sydney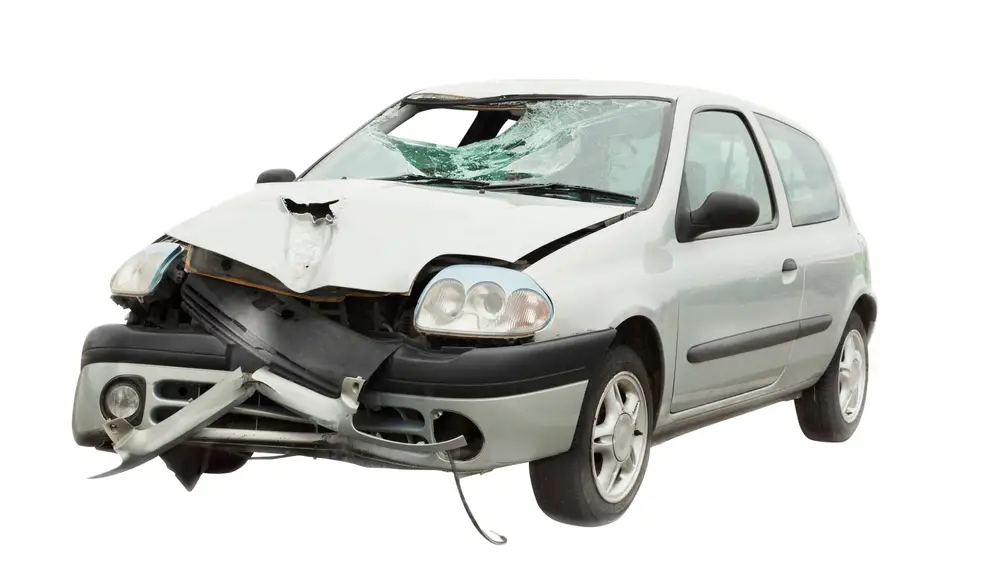 At Junk Cars removals Sydney, we provide a free towing service. Our damaged car removal service are delivered at convenient time for our customer.
Schedules that allow our customers the courtesy of working around their schedules. One hour to finish, you can even schedule your car to be picked up during lunch. Obtain money for the removal of your car. With us selling your car is so easy:
Get cash quote for damaged car removal

. We provide quotes over the phone and online. All quotes are provided free of charge with no obligation to accept our

cash offer

. 

You can accept or decline our cash quote.

After accepting our quote, we will schedule a meeting according to your suitable time and then our experts team will come to your door for removal and cash process.
Do you have a flood damaged car that you no longer want or need? Why not exchange it cash? Do you have a car that no longer fulfils its function for getting around town? Solve this problem by getting cash for cars in NSW. We will give you the highest price possible, regardless of the make and model of your vehicle. 
Whether a luxury brand like Audi or Mercedes is preferred down the aisle, all vehicles will receive the highest dollar value when traded today. With unbeatable prices and services that no other automaker can beat, you don't want to miss out on the ability to quickly sell your car with just one call. 
At Junk Car Removal Sydney, we honor any type of vehicle in any condition, whether good or bad, fully functional or not; but what matters most to us is the customer experience. No stress, no questions. The team here are the experts at their job, not to mention that they will all be polite and kind.
We at Junk Cars removals Sydney, we offer a service that has always been reliable and trustworthy at the highest level. 
Our mission is simple: To provide customers with the most cash for flood damaged cars removal, regardless of their condition, whether they are running or not. We pride ourselves on providing our customers with honest and transparent service that makes them happy and comfortable. 
We make selling your car easy, and it is done by providing the maximum amount of money for all makes and models of vehicles here at Junk Cars removals Sydney. We can do damaged car removal within 24 hours.
You don't have anything else to worry about here, all you have to do is give us a call, and we'll make sure the rest is done. You don't even have to leave the house; simply arrange pickup from the comfort of your living room. 
Our experts also offer after-sales services, which some companies in the sector neglect or even forget. We place great emphasis on ensuring the satisfaction of our customers throughout the transaction, which begins with our fast-moving service followed by the delivery of the maximum amount of money. 
Eco Friendly car disposal
We will take your old car back at the same time and make sure it is disposed of in an environmentally friendly way, ensuring you have nothing to worry about when trading for cash.
Our car removal Service in 5 simple steps:
Call us for a free estimate quote The first step is to contact us to provide you with a free estimate quote for your old car. You can receive up to

$ 9,999

for your damaged car.

We come to you If you like our cash offer, one of our truck driver will arrive to the address given as soon as possible. With us you are our priority, so we will come to you at a convenient time for you, we are committed to provide service within 24 hours anywhere in Sydney. 

Our truck driver collects and p

ays cash for cars on the

spot.

The dismantling process begins when we first identify and collect all still usable parts and assign them for further use, while unusable parts are properly recycled. 

We only use environmentally friendly disassembly methods. It's that simple. We have a team of client-focused professionals who will support you every step of the wrecking services. we also pay top cash for damaged car removal.
Best offer for Flood Damaged Car Removal with quality service
Junk Cars removals Sydney offers the best value for money. With years of industry experience and more than thousands of satisfied customers, we will provide you with a reasonable and competitive price. 
We offer same-day removal service throughout the Sydney area. The whole process has been designed to be as easy and convenient as possible for you; from your first telephone quote to your damaged car removal, we can come and collect everything with just 2 hours notice. 
This is why some of our competitors offer similar promises, but often find themselves lacking when it comes time to deliver. With us, there is no need to wait until we will arrive at a time that suits you. 
No Hassle - No Towing Charge - Only cash for cars
Junk Cars Removals is the car removal company in Sydney which provide complete hassle free car removal services when removing there flood damaged car.
You just have to fill the quote form or simply call us.
On the other hand we don't ask that you prep your vehicle or you have to tow your vehicle on your own.
We simply offer free towing service and will come to your doorstep for pickup and offer you top cash for damaged car removal and van removal.
At Junk Car removal Sydney, we work hard each, to be honest, and honest with everyone from day one here: whenever someone had issues they have been treated professionally while providing customers with peace of mind. 
We are open, not limited, like other companies that make you wait anytime. We don't want our customers to be stressed at all. So what are you waiting for? Get cash for flood damaged car removal today.
Call us today and avail of our services today!!
"Junk Cars Removals Sydney" is a Reputable company in Sydney You can "Trust"
Junk Cars Removals Sydney is authorized, trustworthy and dependable, giving the trust vehicle proprietors expect in a 'Vehicle Removal' organization. We furnish our clients with:
Instant Cash for Cars Quotes – Any Make, Any Condition – We'll purchase your vehicle for cash today.
Free Flood Damaged Car Removal – Anywhere, Any Hour -Junk Cars Removals will come to any area in Sydney to eliminate flood-harmed vehicles for cash.
Instant Cash for Cars Payments – Count the Cash for Your Flood Damaged Vehicles in Just a Few Hours – We'll make you a proposal on your auto and put the money in your grasp today.
Junk Cars Removals offers the comfort that facilitates the pressure of everything going on of your flood-harmed vehicle.
Book your Free Cash quote today Call us at +610434649163