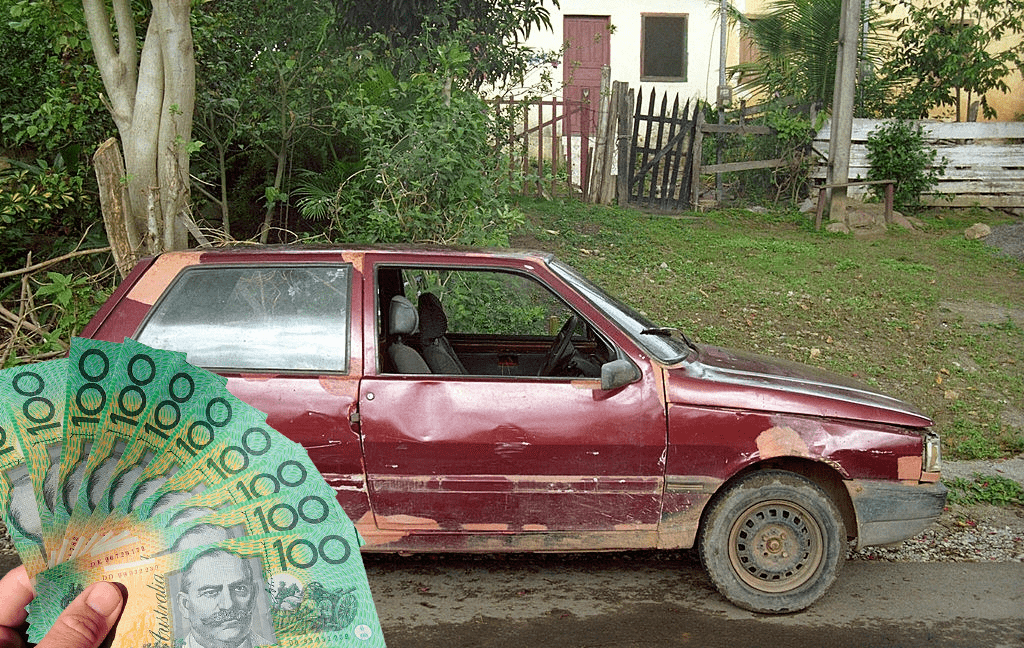 Top Cash Offers With Quick Car Removal Service In Sydney
Surprisingly, many people leave their cars parked in their garages or yards. It might be preserved for nostalgic reasons, or it could just not be easy to get rid of. In any case, you will need to find out how to wreck your car and profit from it. So, what is the answer? Many car removal companies in Sydney will pay you top cash for your car. Many individuals are unaware that these companies will often travel to your place to pick up and pay for your car.
Are you searching for a quick and easy method to get rid of your unwanted car? We are ready to assist you with its fast, simple, and convenient car disposal service. Thousands of automobile owners, face the difficulty of a broken car in the yard. Junk Car Removals Sydney is designed to make the process of arranging automotive transportation or roadside assistance services for those unplanned events as simple as possible.
The Sydney Most Trusted Car Removal experts
We are one of the area's most reputable and trusted vehicle buyers and car removal companies. We purchase cars from all around Sydney and much beyond! All you have to do is pick up the phone and call to obtain your free offer from our Car Removal Sydney services. It is that simple to get started. Our car wreckers team is always up to speed on current market pricing for all brands and models of cars. 
To provide you with the most accurate and competitive offer for your car, we only require some background information from you. Whether it is junked, destroyed, or used, we purchase any automobile. 
We offer Top Cash Price In Sydney And Will Pickup Your Car From Your Door!
Our Car Removal Service will pay you fair and instant top cash price for your car no matter what model, year, or make. No matter your car is running or not running, We will give you the top dollar value of your junked, old, damaged cars and free car removal. We deal with all makes and models such as Mitsubishi, Mazda, Nissan Toyota Honda etc… We are one-stop solution for getting rid of unwanted vehicles quickly & efficiently with 100% customer satisfaction guaranteed.
Provide Free Car Removal in Sydney Wide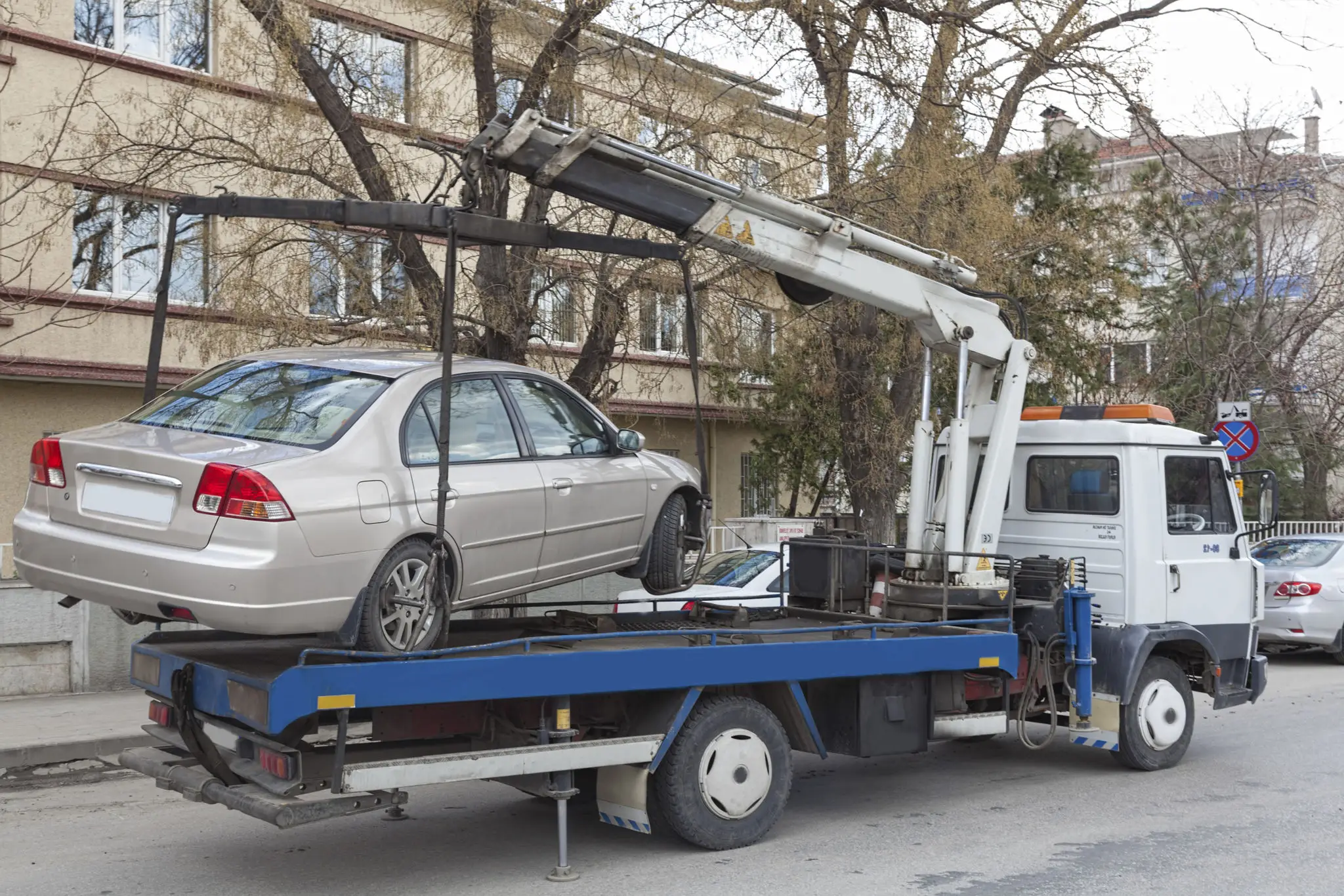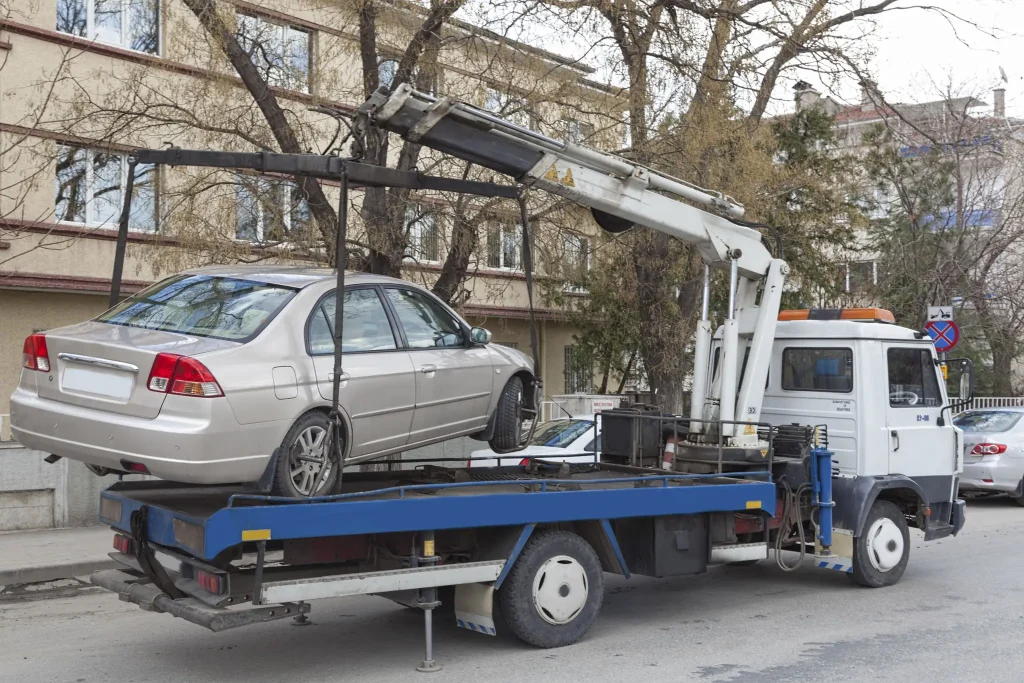 One of the most well-known company for free pick up services provider across the Sydney industry. Since we have years of expertise, you can rely on us to offer timely, efficient, and high-value services. If you want top money for an old or unwanted car, we are the company to contact.
Do not hesitate to call us if your car has been rusting in the same spot for years. We pick up your second hand or unwanted car, regardless of their age or condition. If you want to sell a damaged car, we can assist you. We are here to help you and are straightforward in our interactions. 
No Hidden Costs For Car Removal Services
There are absolutely no hidden costs to pay when we tow away your car! We remove all kinds of vehicles regardless of make or model, year or condition. From junk cars to luxury SUVs and everything in between! Our experienced drivers and reliable cash for cars service will have your car out of your way within 24 hours. Whatever situation you find yourself in, call us today and book your free quote today.
All Makes And Models Are Accepted
Junk Car Removal Sydney is an organization that purchases all the makes and models of cars and vans. We pay top dollar cash for junk cars so whether you have a Honda, Ford, Toyota, or any other vehicle our wreckers team will buy it. If you want to sell your car we make it easy by giving our free towing service. All you have to do is call us at 0434649163 to get cash in hand today!  We are known as one of the best cash for car services around because we go above and beyond what others offer. You will not find a better deal on cash for cars in Sydney than here!
How Much Will You Get For Wrecking Your Car In Sydney?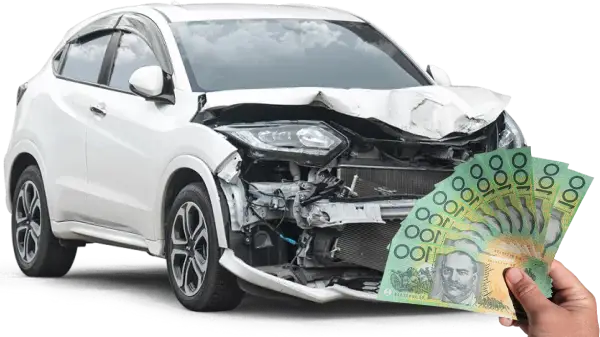 For many years, many individuals have continued to drive outdated cars or keep unwanted cars on their property. The popular opinion is that these cars have little value and that getting rid of them would cost a lot of money. On the other hand, our service demonstrates that this is not the case.
You may quickly receive up to $9999 for your junk car right now. We give you a free, no-obligation quotation on the spot. Once you accept it, our staff will tow your car away and pay you the agreed-upon amount. We accept all brands and models of foreign and domestic cars in any condition.
Reliable and Responsible Service Providers
Many individuals think this is an excellent method to obtain a decent deal on an old and broken-down car. They also put this money toward a down payment on a new car, making it a financially reasonable alternative for them. What makes our vehicle removal service so appealing is that we respond quickly, picking up your car at a time suitable for you and paying you right away following a brief inspection.
We pay cash for old cars and remove them for free. We also pay cash for scrap cars, unwanted cars, and 4x4s right away. Our experts will give you the excellent possible price for your old car, and few firms can match us in this regard.
Eco-Friendly Car Removal Process
What is more, there are free towing services without any hidden charges, and you may get rid of your automobile and earn top dollar cash up to $9,999 for it. We are environmentally conscious and observe all regulatory requirements in the dismantling and disposal of these automobiles while working on this project. Different components, parts, fluids, and lubricants will be recycled, while others will be appropriately disposed of.
We always work professionally and quickly to ensure that you get the most money for your junk car. Contact us immediately for more cash for junk cars in Sydney. We will be glad to answer to your satisfaction.
Sell Your Car for Cash and Earn Up To $9999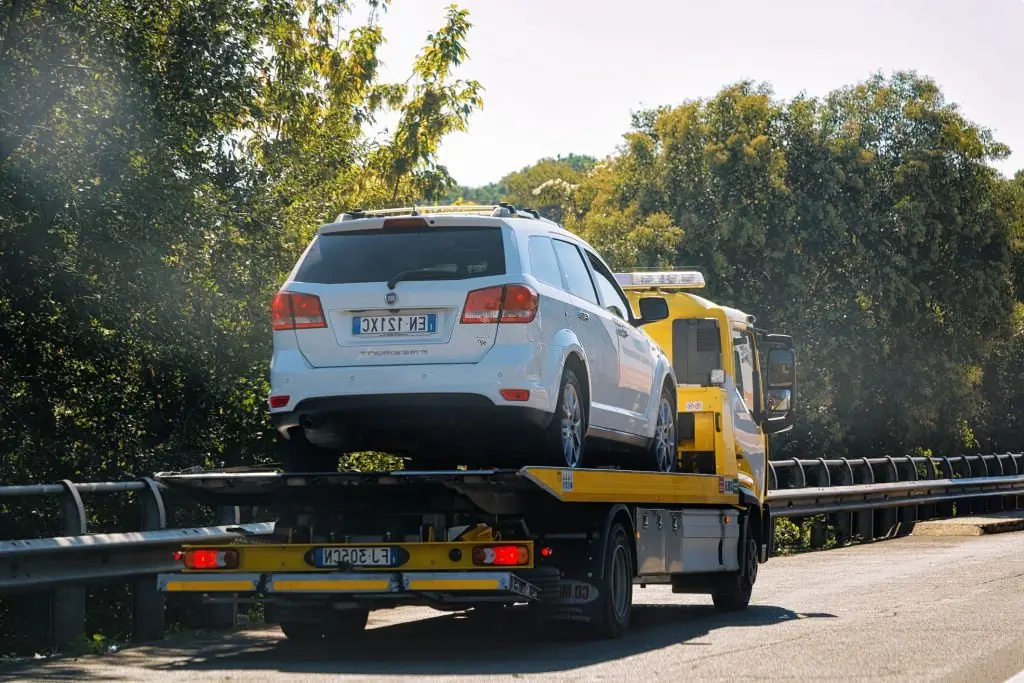 One of the most compelling reasons to sell your old, damaged, or rusty car to car disposal Sydney is that you will get a substantial sum of money. When you sell your old car to us, we make it as quick and straightforward as possible for you to get rid of it. We do not charge towing costs and provide top cash with the same day removal within 24 hours after you accept our offer. It is a fantastic solution to make more room on your business or home property.
It is also an excellent strategy to prevent costly repairs and insurance premiums if you have an old or junk car. It is a significant benefit that we pay cash for cars right away.
We can assist you in finding out how to wreck your car. We come to you and remove your car for free, no matter where you are in or around Sydney. We provide top offers cash for cars on the spot and provides a free wrecking car service. Even if the car is not running, we will remove it. Many individuals find themselves with one or more old cars on their property and want them removed, or they wish to clean up their land. In any case, you will need the assistance of a company to remove the cars. We assure you that we will pick and take payless and care of everything.